What is this?
These stories started in 2015 as a way for Holly to chronicle and remember each day of our journeys as we traveled around the world shooting videos for non-profits and non-governmental organizations. In 2016, we decided to create this blog to share them with you.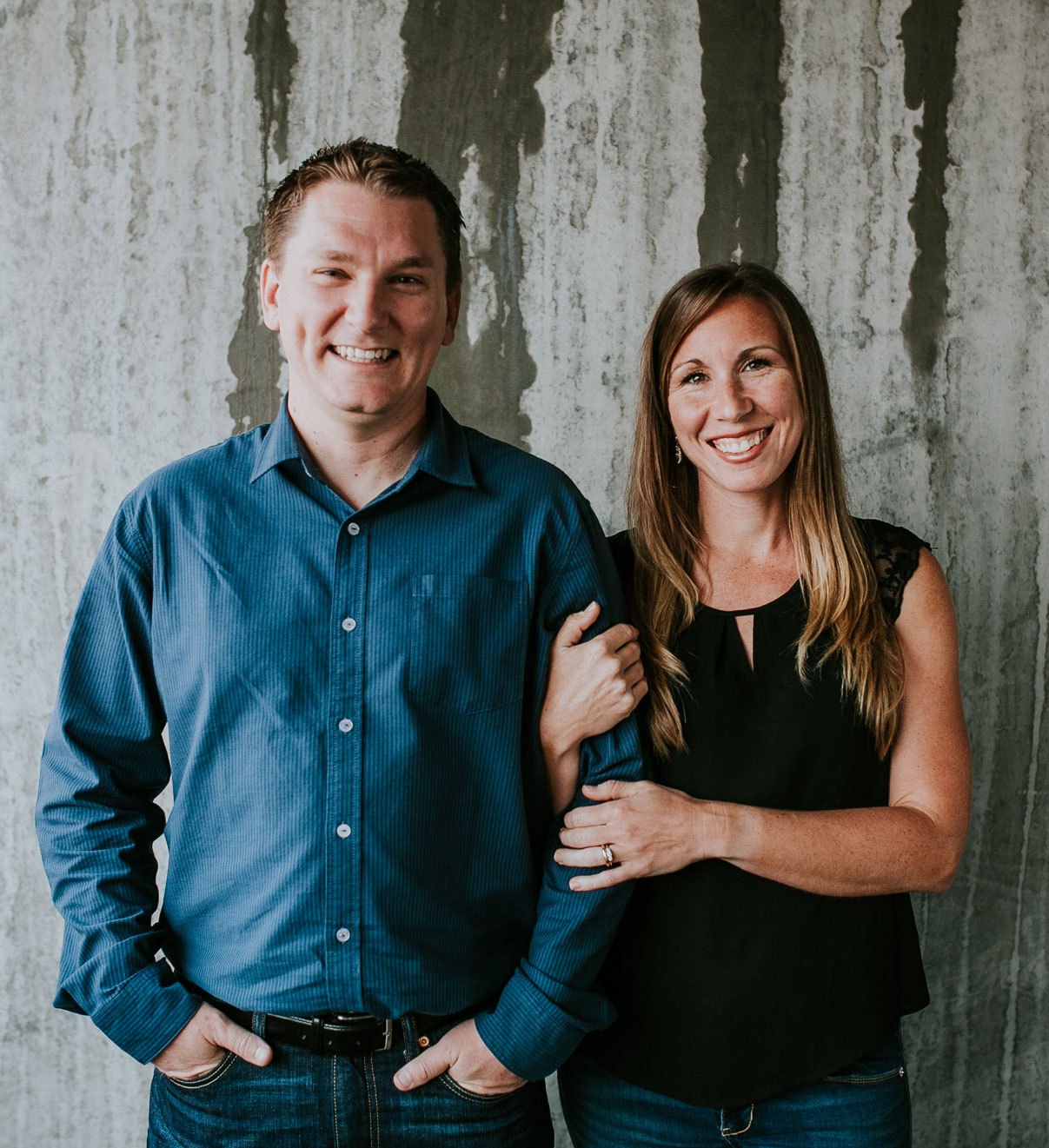 About Us
David & Holly Hepburn are the leadership team at Hepburn Creative, Inc., specializing in partnerships with non-profits & NGOs to tell stories around the world through video.
As Creative Director, David has more than 17 years of video industry experience. Primetime television shows, corporate, promotional web-based, non-profit 501(c)(3), church production, and event video all combine to inform our creative decisions, and bring excellent production value to each project.
Holly is Hepburn Creative, Inc.'s Chief Executive Officer. Before joining Hepburn Creative full time in 2013, Holly was a founding director of a non-profit in San Diego. With a background in Social Work, Holly brings a unique people-focused perspective to our work. David & Holly are both graduates of Azusa Pacific University.
Our heart for ministry and our established track record give us a unique advantage when assisting non-profits and organizations. We've partnered successfully with organizations and churches like Compassion International, Wycliffe Bible Translators, World Vision Haiti, Outside the Bowl, Christ Community Church (Greeley, CO) and North Coast Church (San Diego, CA).
We'd love to connect! You can email us at hello@sharethehope.tv.
Photo by Jessica DiBella Photography