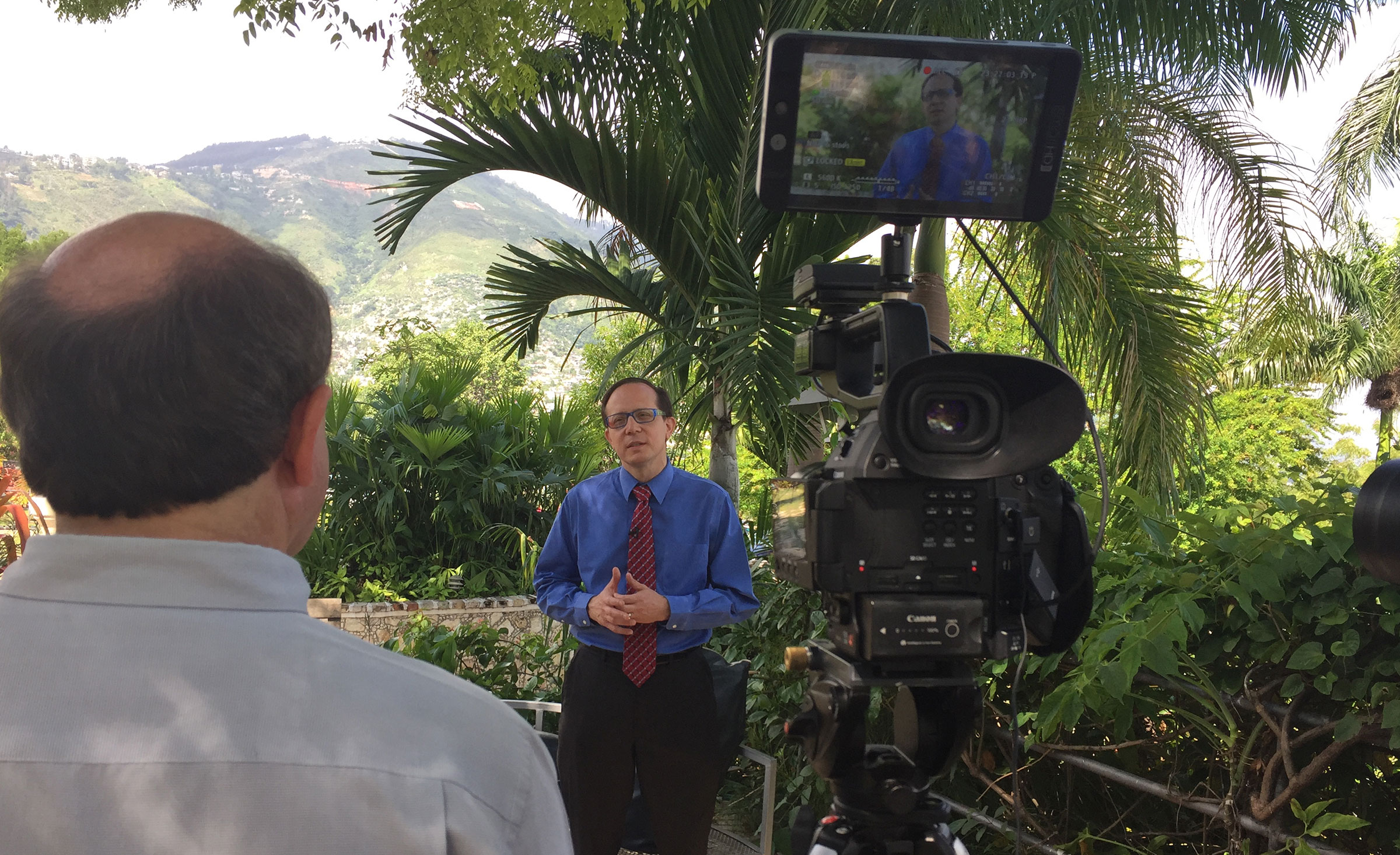 It came together last minute for us to shoot some interviews this morning before our flight home. So we woke up before the sun and got picked up by a driver to go to Hotel Montana, a historic hotel in Port au Prince where World Vision Haiti was hosting an event called "Movement Day". There have been several Movement Day events in the US, where pastors from across the United States gather and brainstorm with the community about how to create/nourish/grow God's kingdom. This was the first time an event such as this was hosted in Haiti (and also in the Caribbean at large). We had the unique opportunity to interview several pastors and other Christian leaders about their experience in Haiti and their hopes for this Movement Day. It was several of the pastors' first time in Haiti, so it was really cool to hear about their experiences and relate to how they were feeling.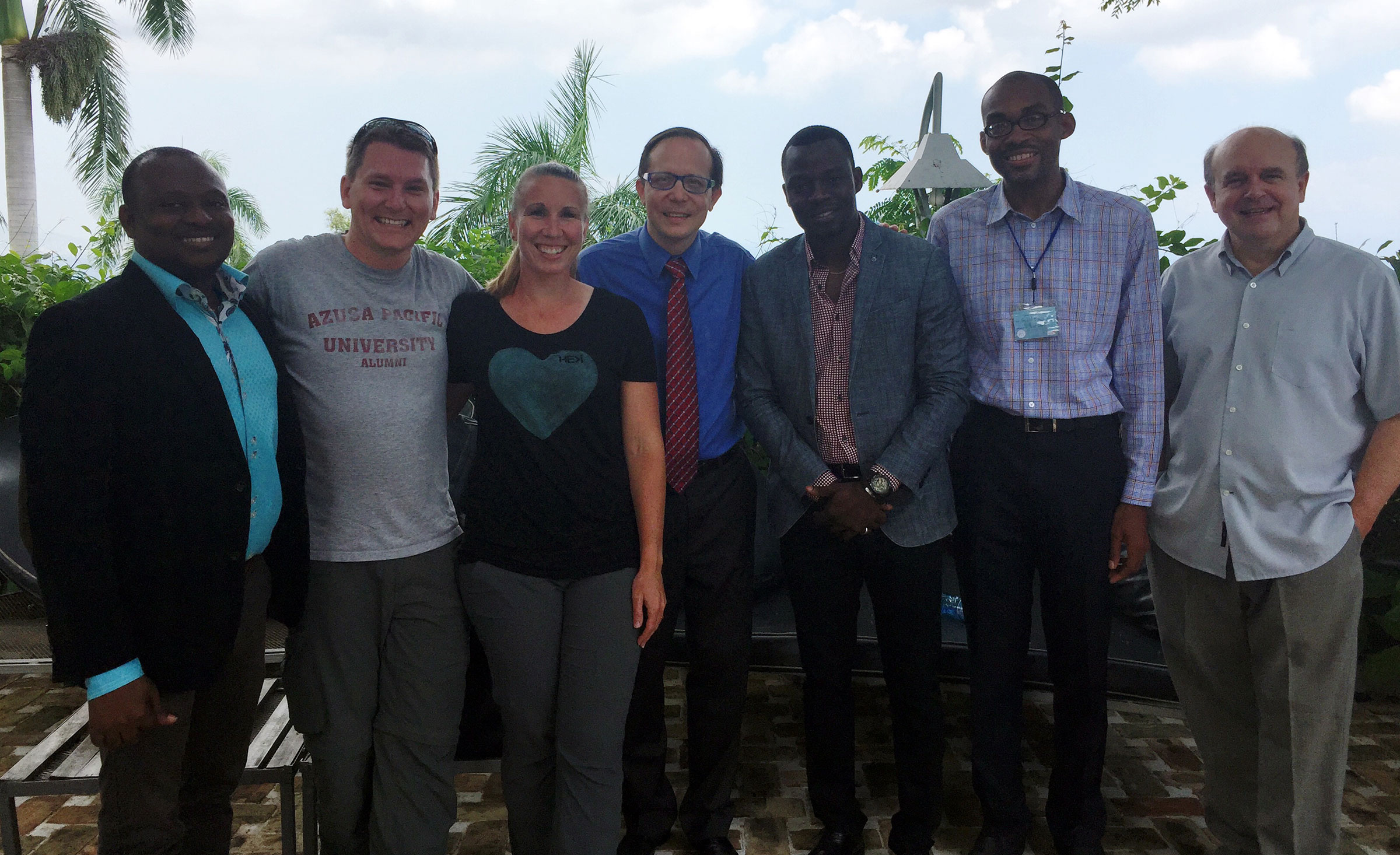 We gave hugs to our team members there and said goodbye for now. We plan to go back in late July or August sometime to shoot some more footage for a couple of other videos they want to do. It was hard to leave.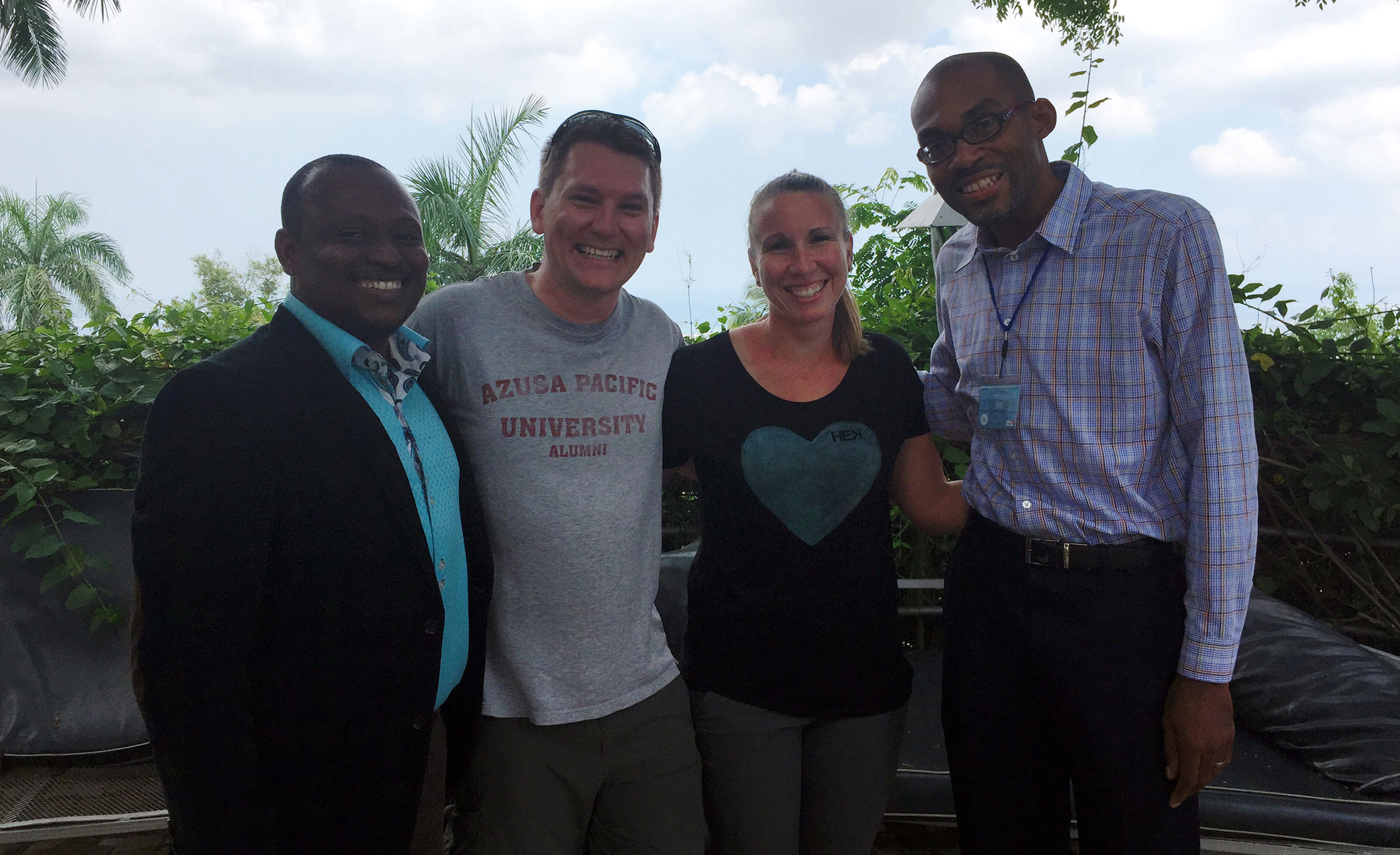 The people that we work with there, and encountered on this trip, are incredible. The warmth and genuineness is palpable. We are leaving this trip feeling extremely grateful and thankful for the opportunity to come to Haiti and share the stories we encountered. It's so cool to realize that the idea that God put on David's heart in high school, of owning his own video production company so that he can work with missions organizations, is coming to fruition. Who knows what God has in store for us in the future. Only He knows. And that's ok. We hope and pray that it's more of this.